---
Below you find a selection of children books we created the last years.
---
---
All this books are illustrated here at loopcut. We are very proud of all the sticker books we created so far. And there are more in the making.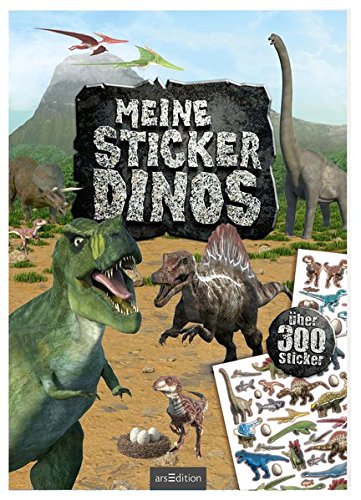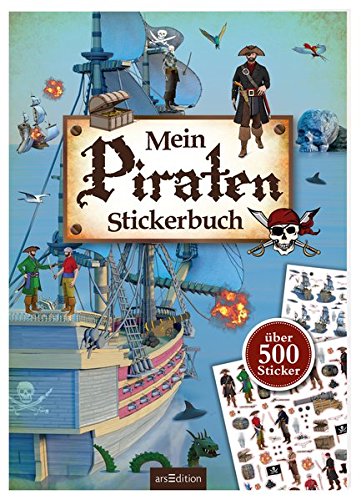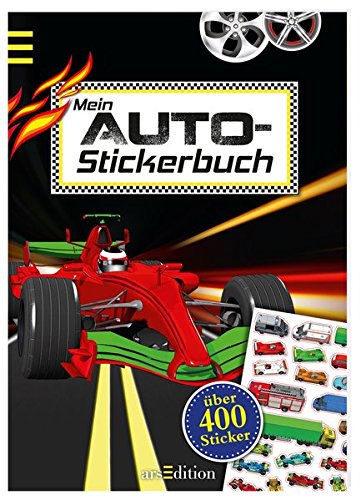 ---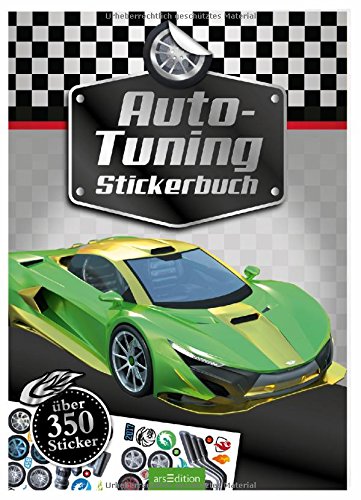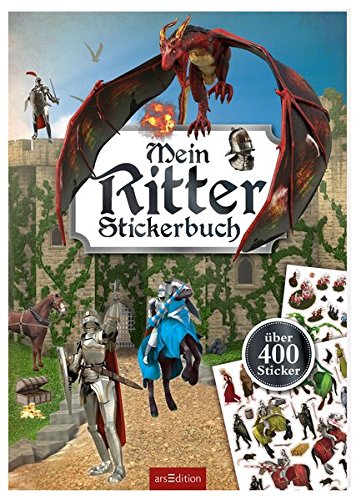 ---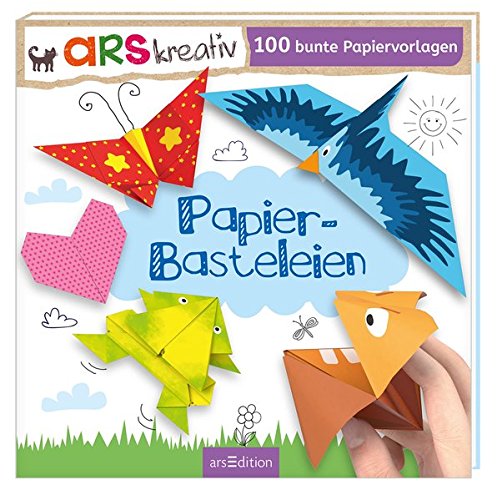 ---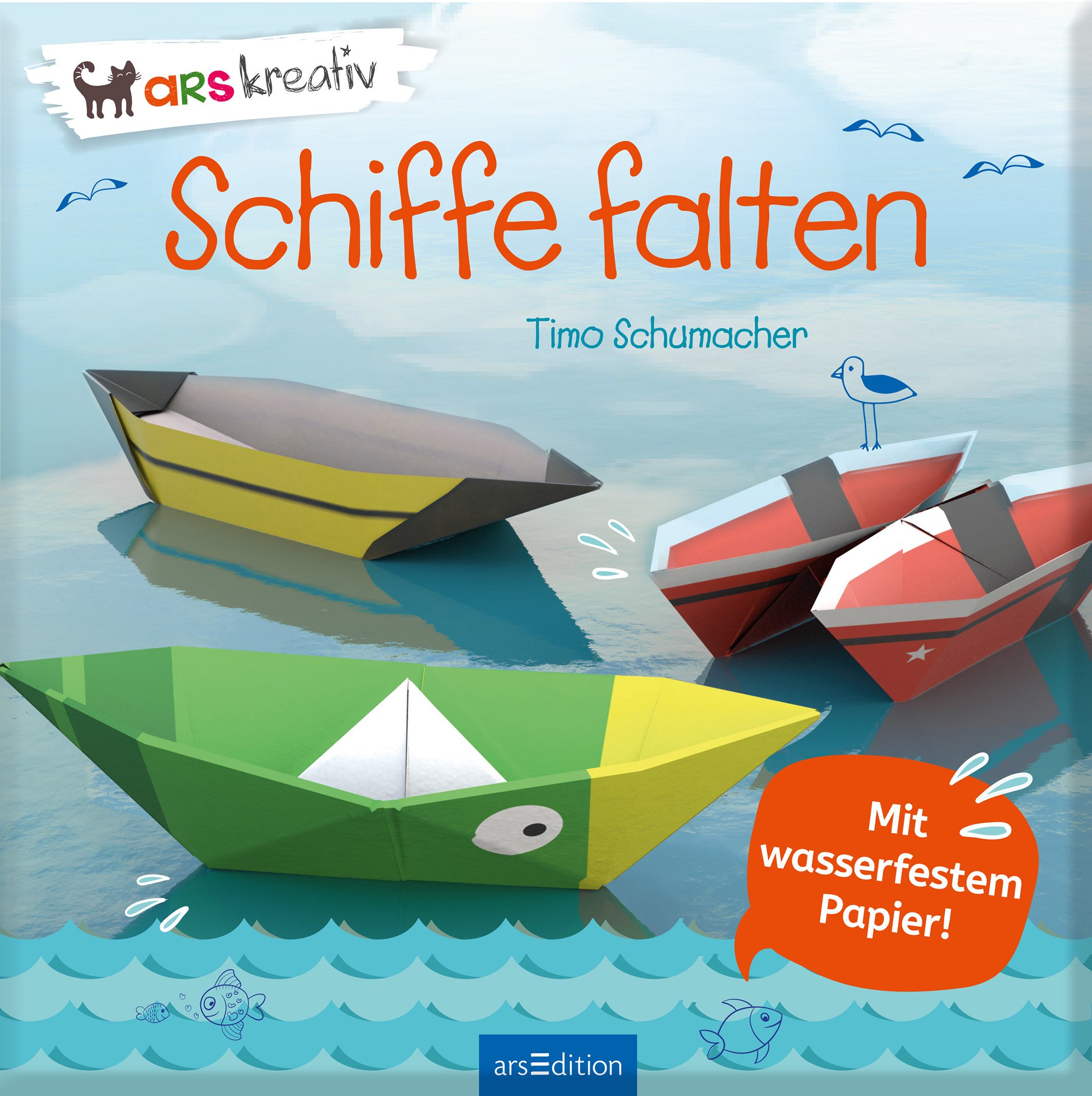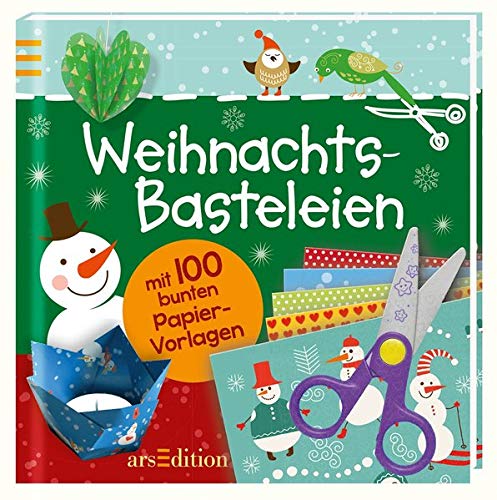 This books contain a manual and the neccesary paper to build, plane, ship, chrismas decorations and many more.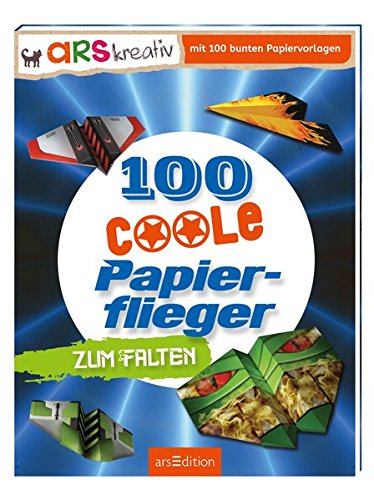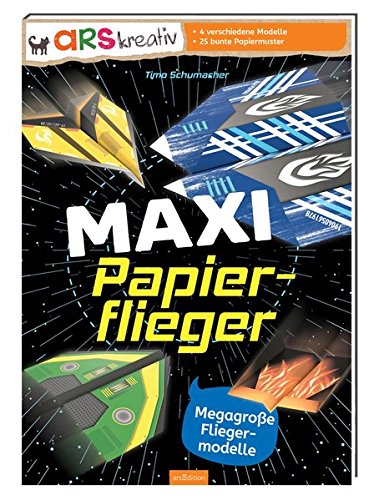 ---
In this box are 50 cards with different optical illsuions to discover.
On the front side is the illusion and on the backside the explantion.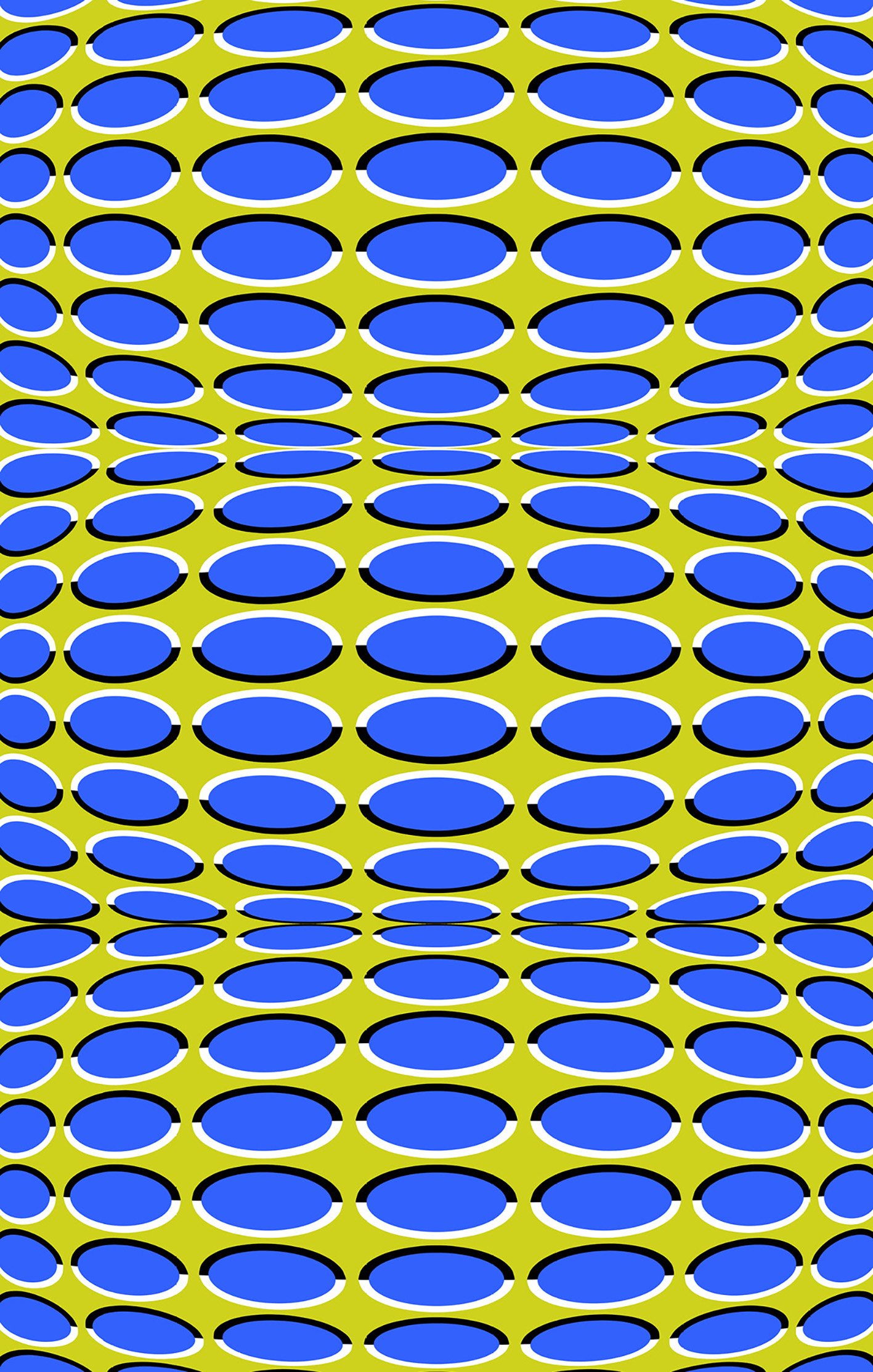 ---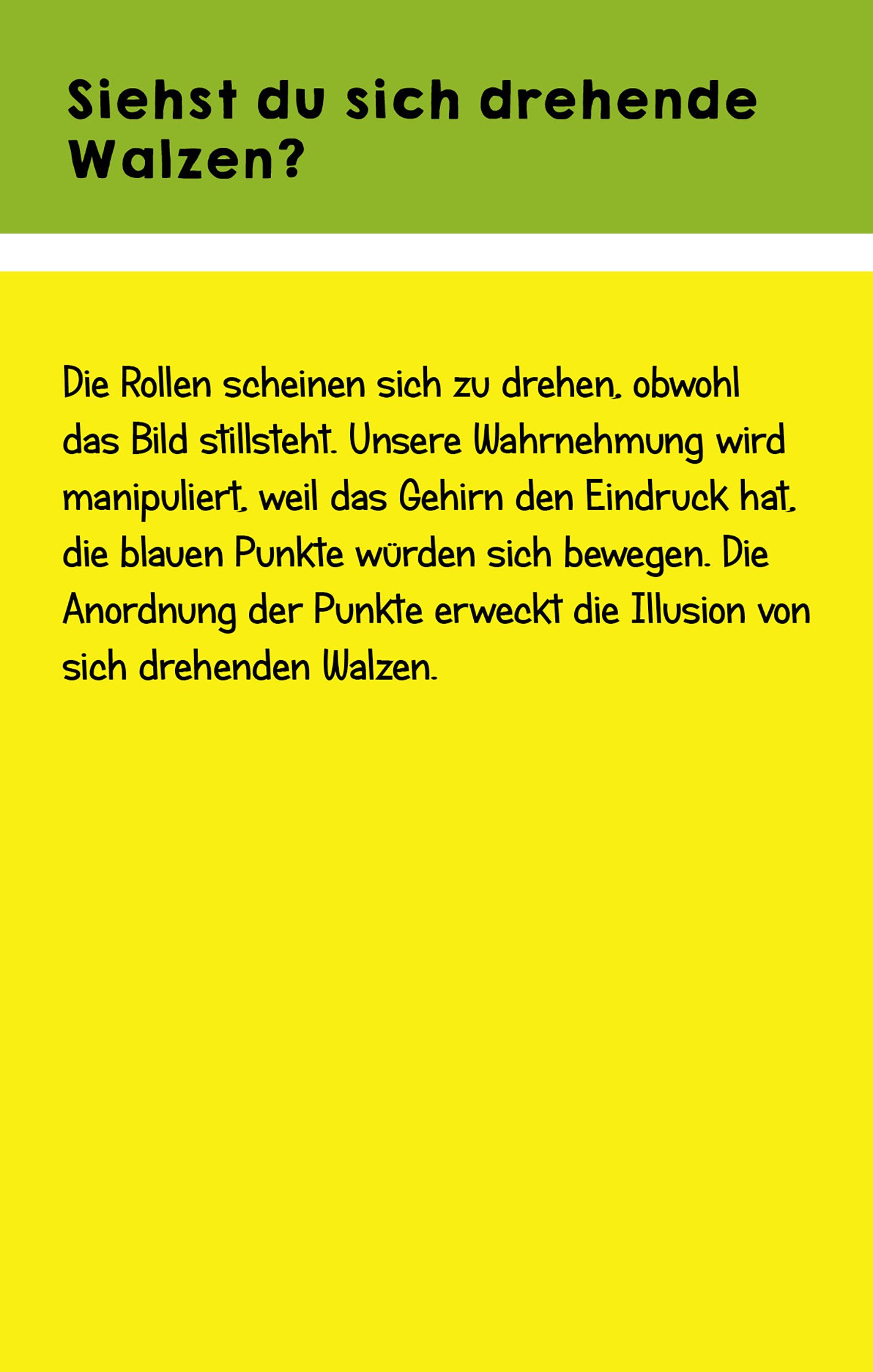 ---
---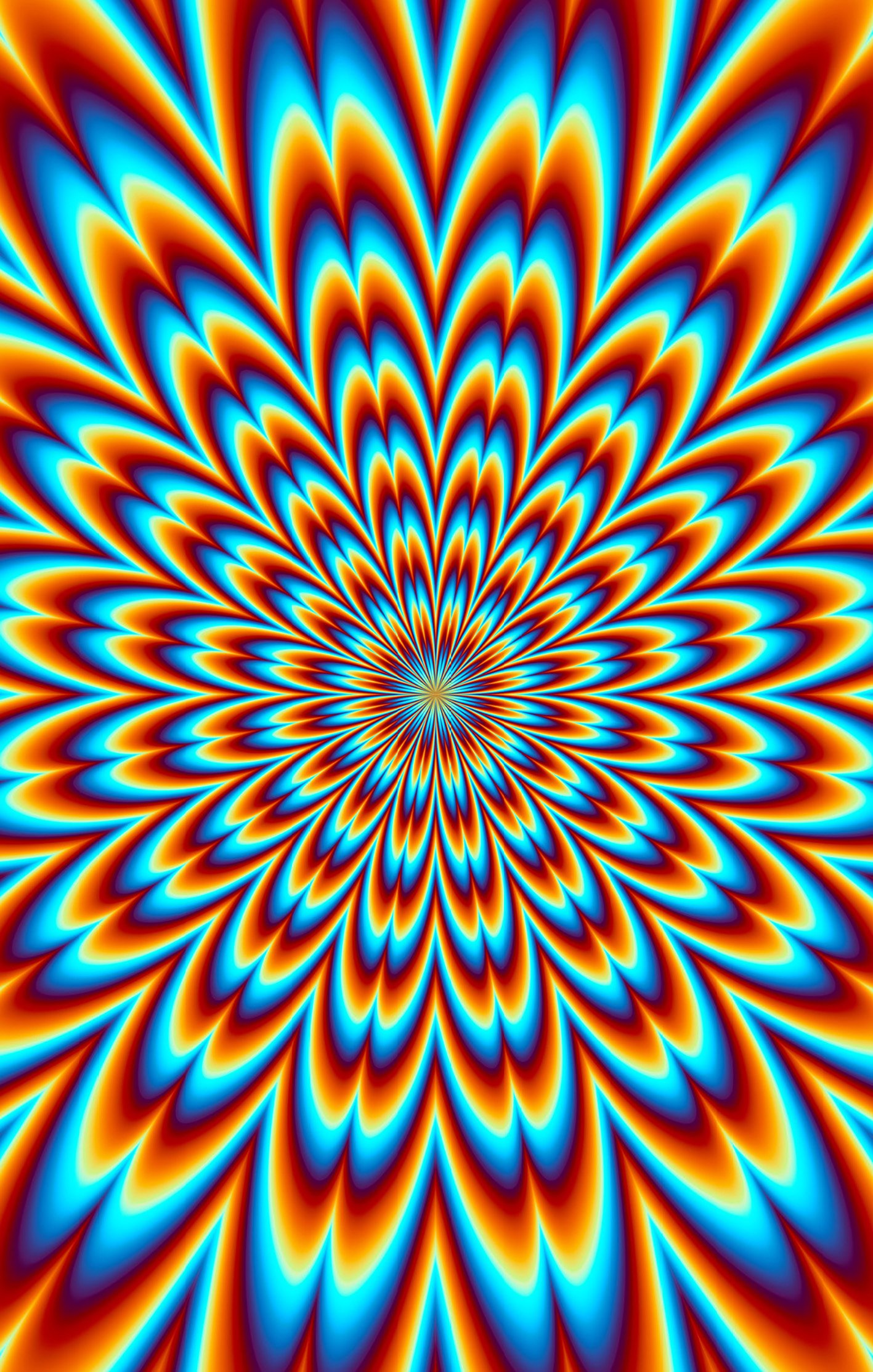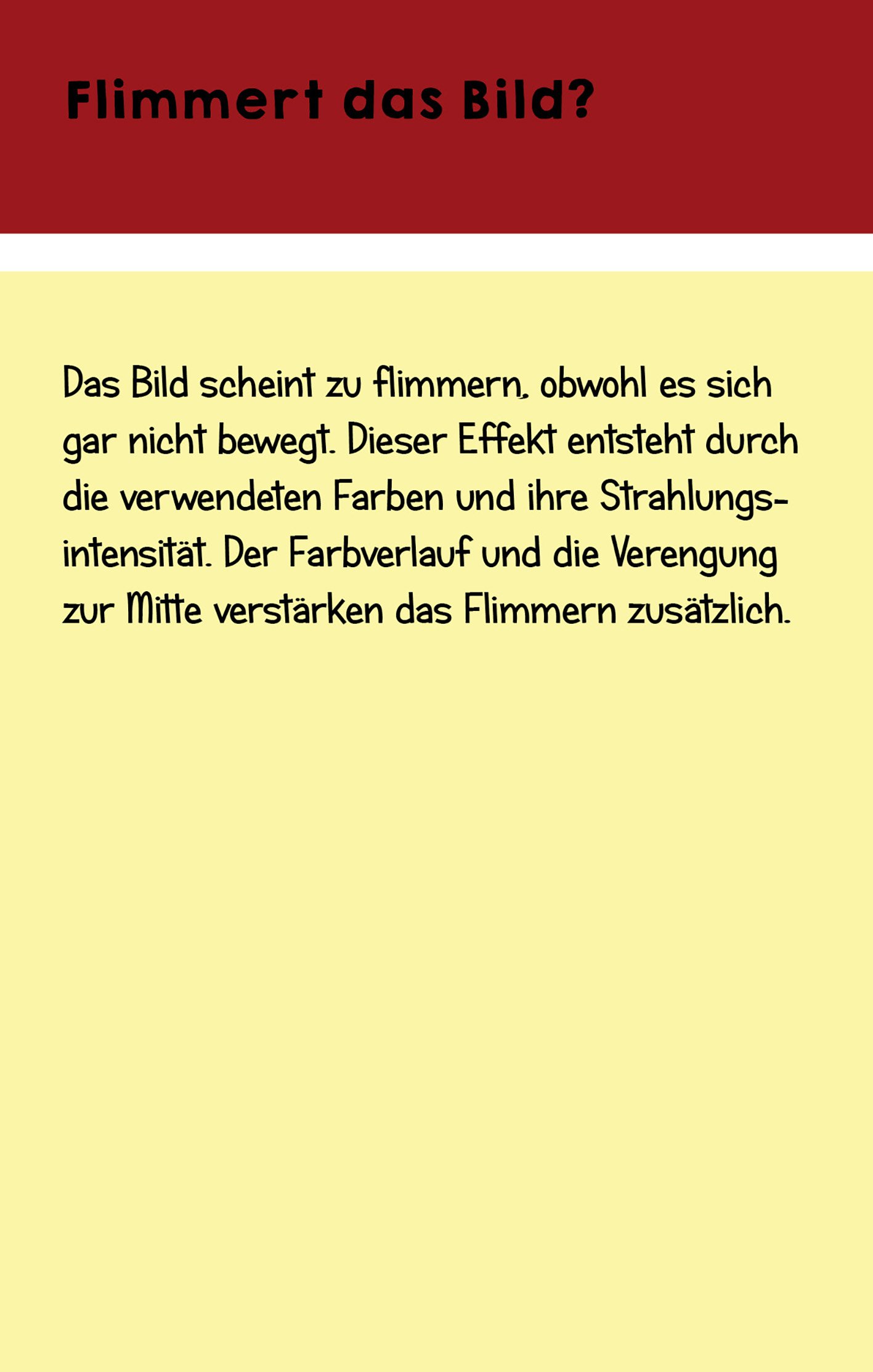 ---
We are always working on a next book and holding something in our hands we created is always a big joy.
---
---