---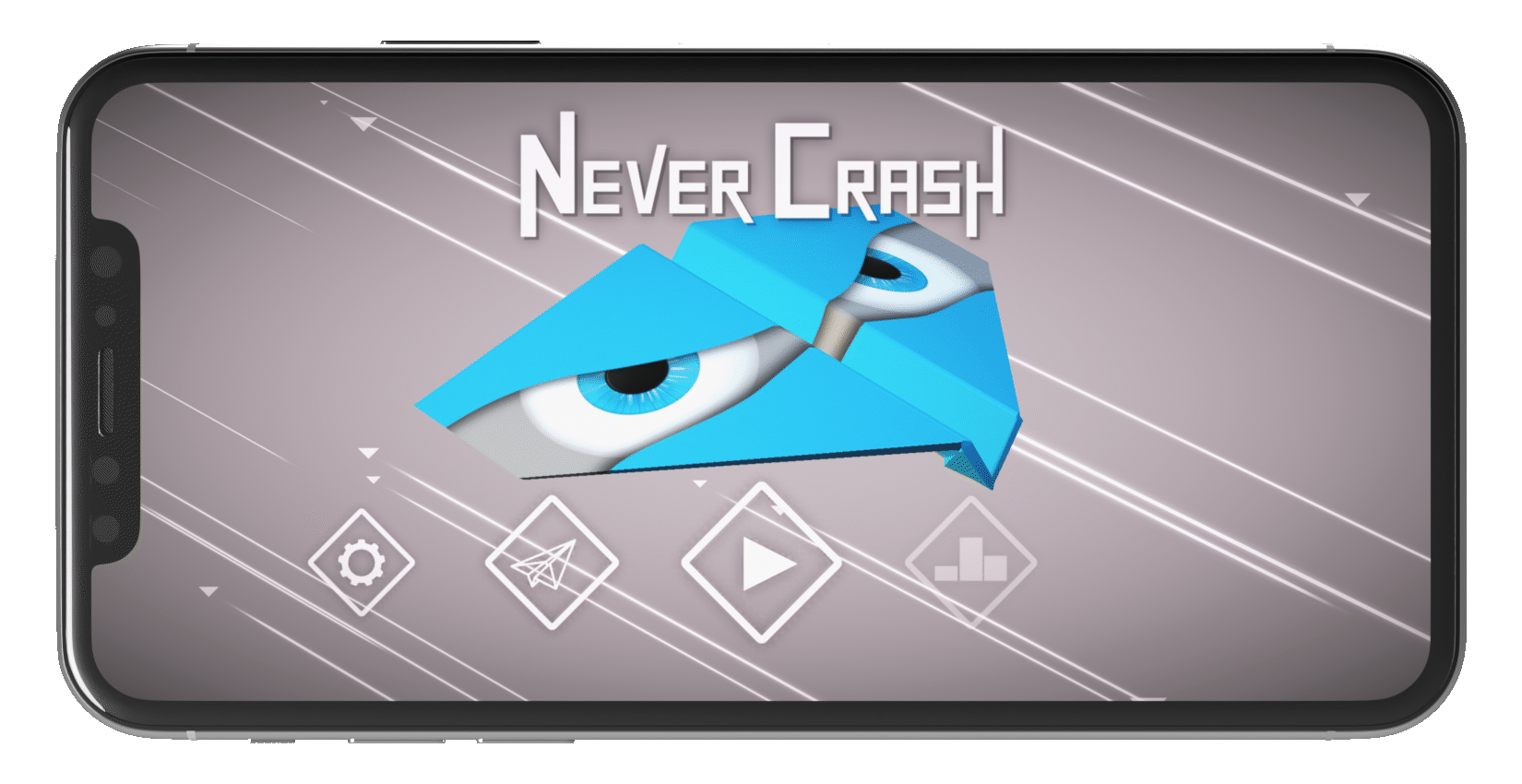 NeverCrash is our very own mobil game. It features the paper planes of the book "Papierflieger".
The challenge of the game is to keep the paper plane in the air.
Release is 2019 on iOS and Android
---
Click here to find out more.
---
Here at loopcut we created a lot of children books. Here are some examples. Click below to see to complete collection.
---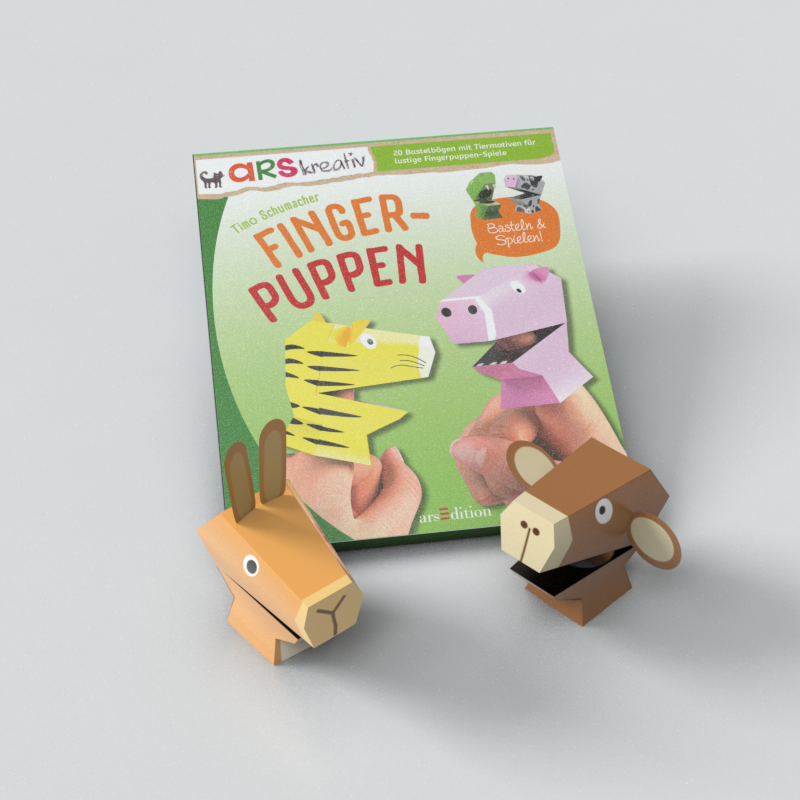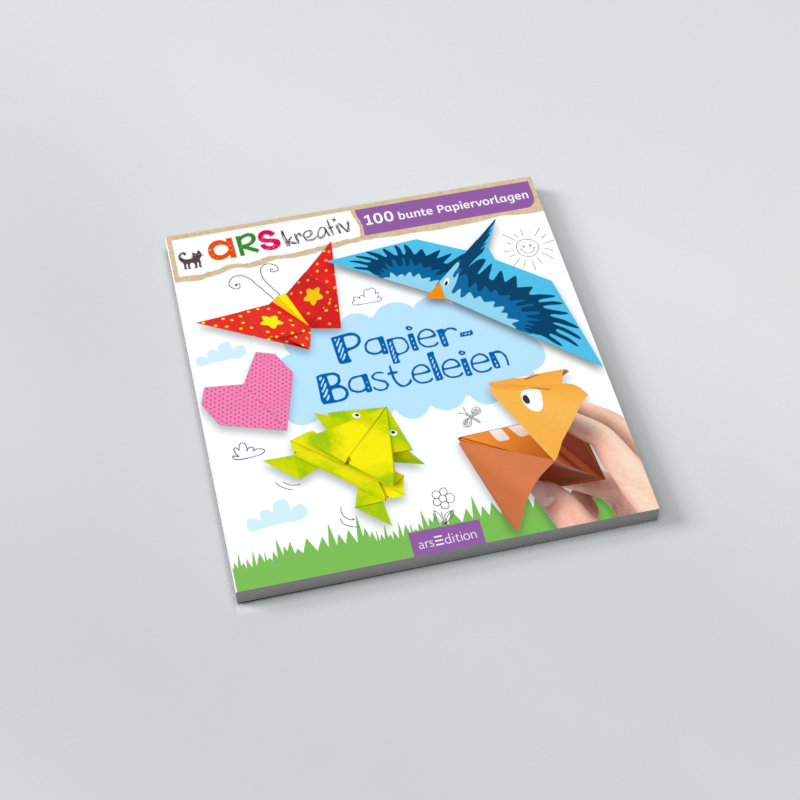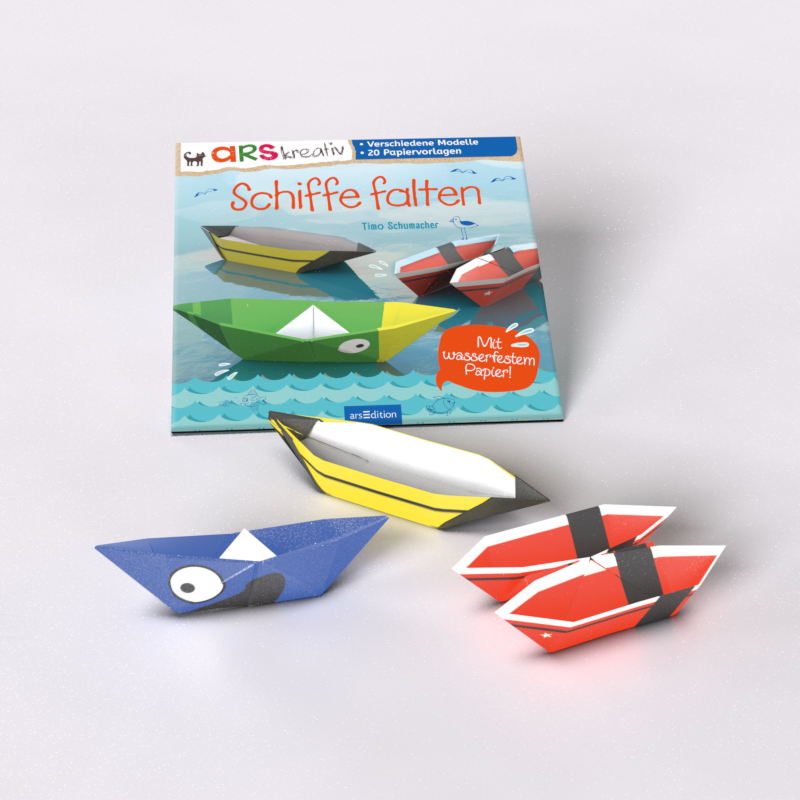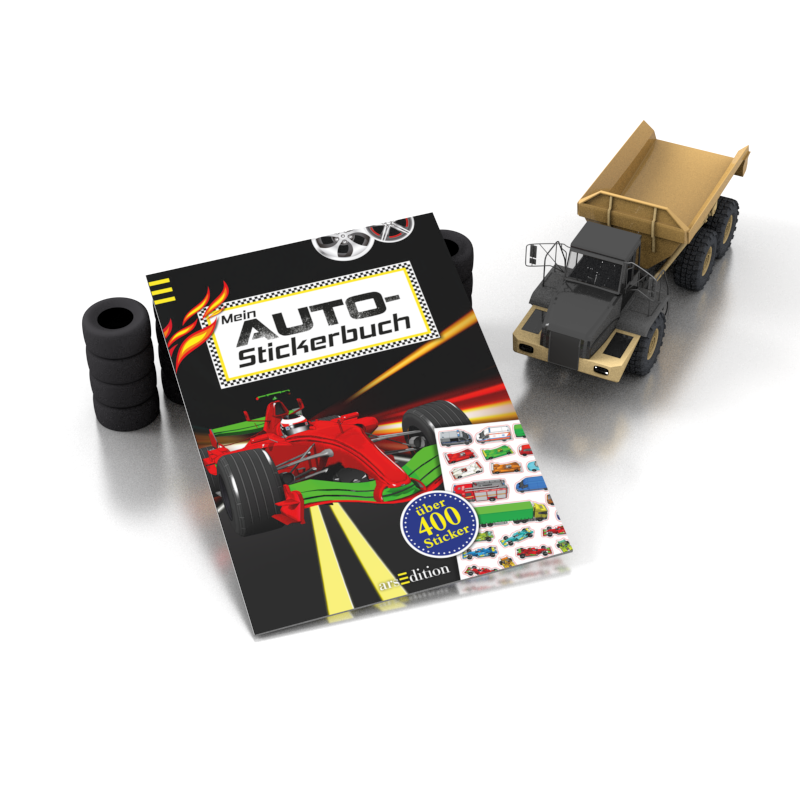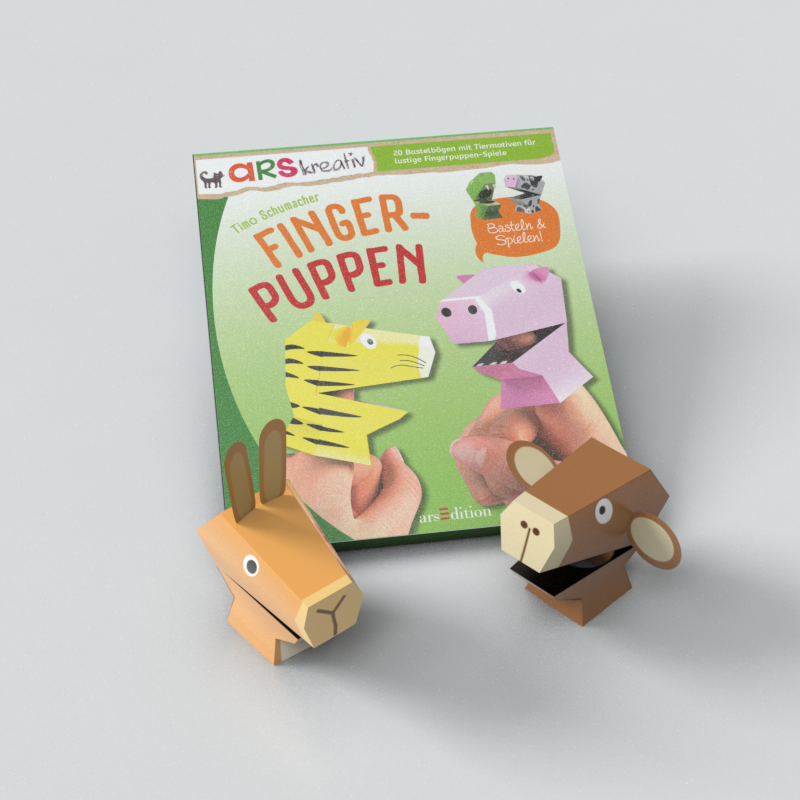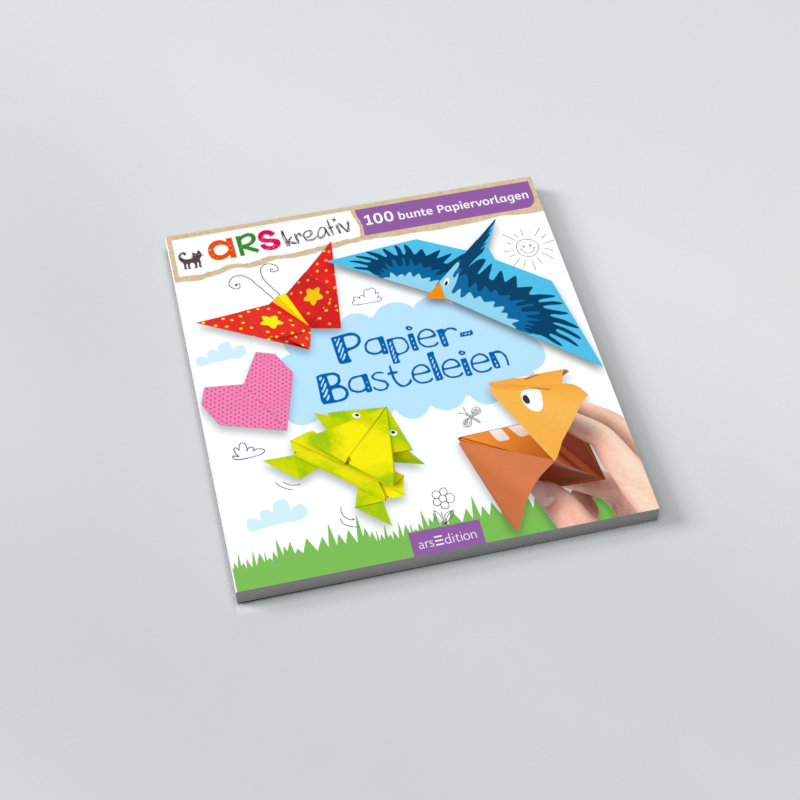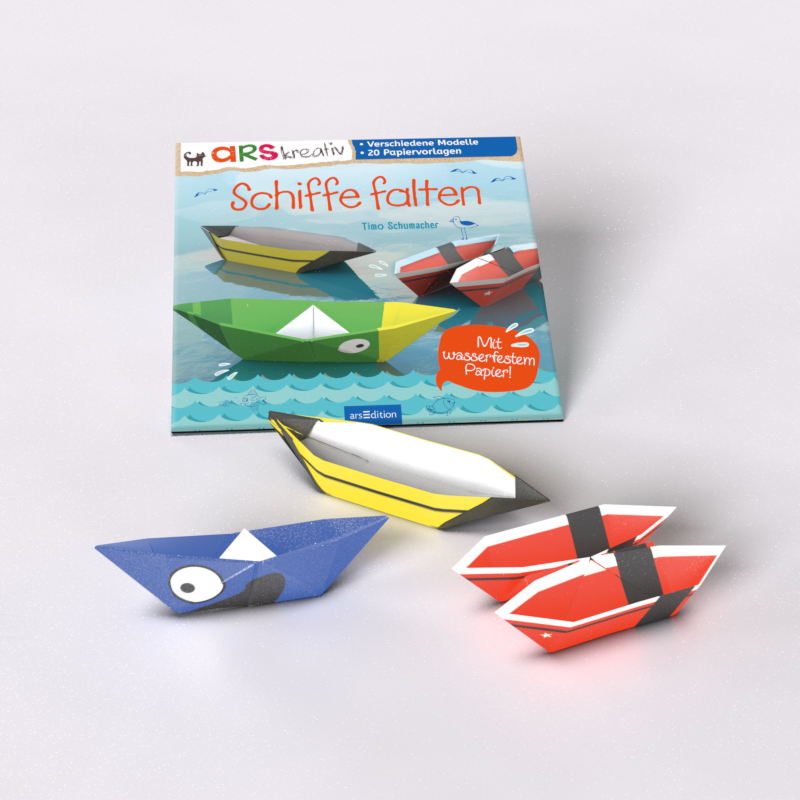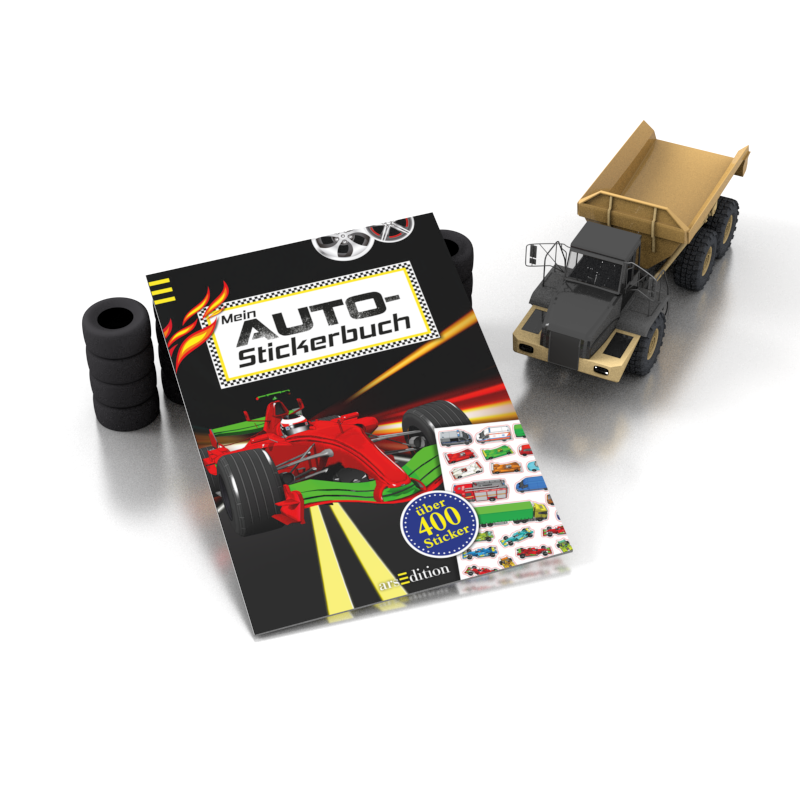 ---
Here at loopcut we have long history of creating Visual Effects for movies and commercials. Play the clip below to see the effects of commercials.
---
---
Click here for more Visual Effects!
loopcut GmbH
Egerlandstr. 5b
85774 Unterföhring

phone: +49 151 15339431
email: timo@loopcut.de